Photoshop Creative Effects Course
(132.50 Euros before tax)
Rate for 1 person
Length of course: 3 hours
Course objective: to learn several creative techniques
Prerequisite: advanced use of Photoshop
Video recording provided
(see description below for more details)
For reservations, select a date in green and click on it, then click on the schedule that will appearand finally click on the book button (follow the instructions to finalise your order)
This course is available in English and French
It will allow you to learn how to create effects in your images, in the style you can see below in this description.
This course is aimed at advanced users of Photoshop, who already have a good knowledge of the software (layers, dynamic objects, blending masks, selections). If you do not master certain points, we can review them during the course. Do not hesitate to contact me to discuss this matter.
Several techniques and effects will be explained in this course:
- Directional blur :
If the application of this type of filter is simple to implement on an entire image, you will study here techniques allowing to place them in a localized way on an image of architecture. In order to give even more impact to the image, you will learn how to duplicate the effect, by dosing the gradients, and by playing with the blending modes of the layers in particular.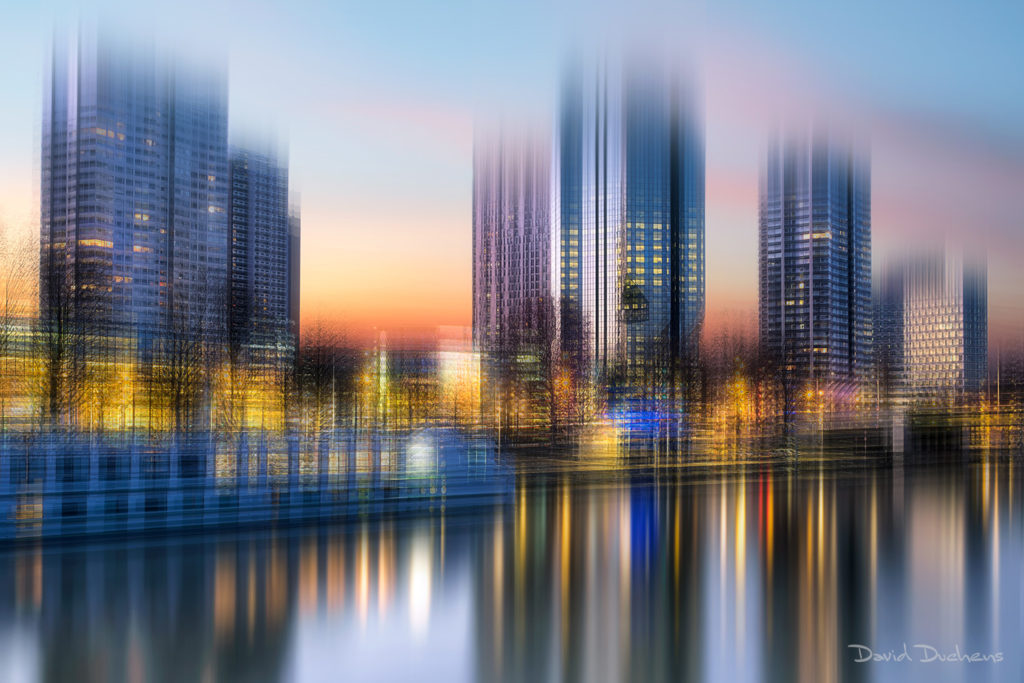 - Combination of black & white and color image :
Here you will learn how to mix the colours of a photo with its black & white version. This technique will require a preliminary work of selections and transformation.
You will learn how to give different atmospheres, by modifying the colours, or by creating a foggy atmosphere.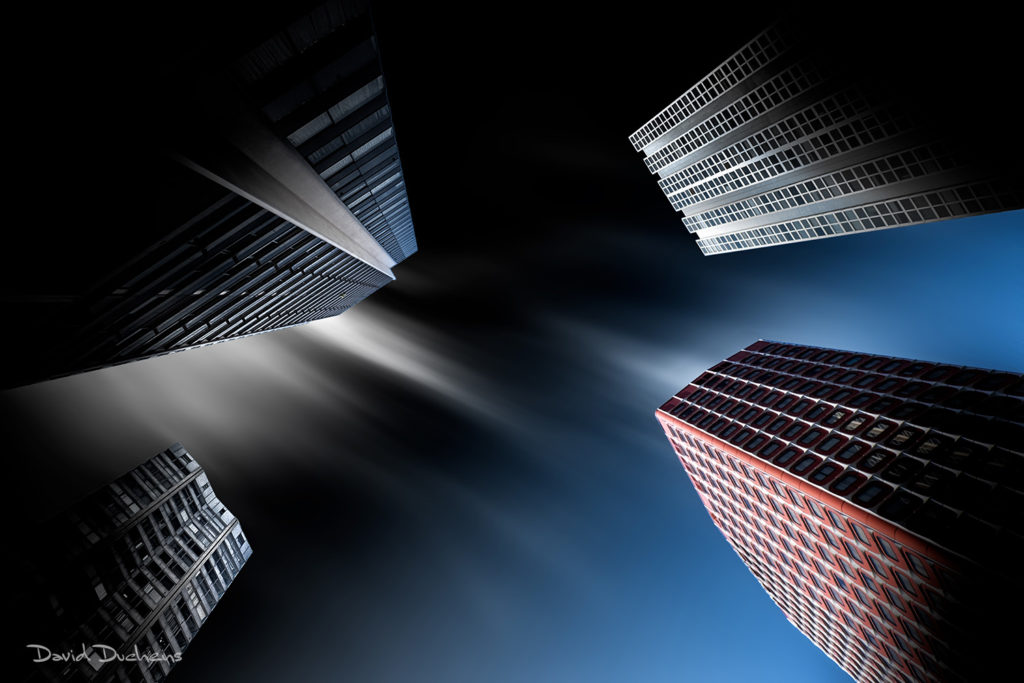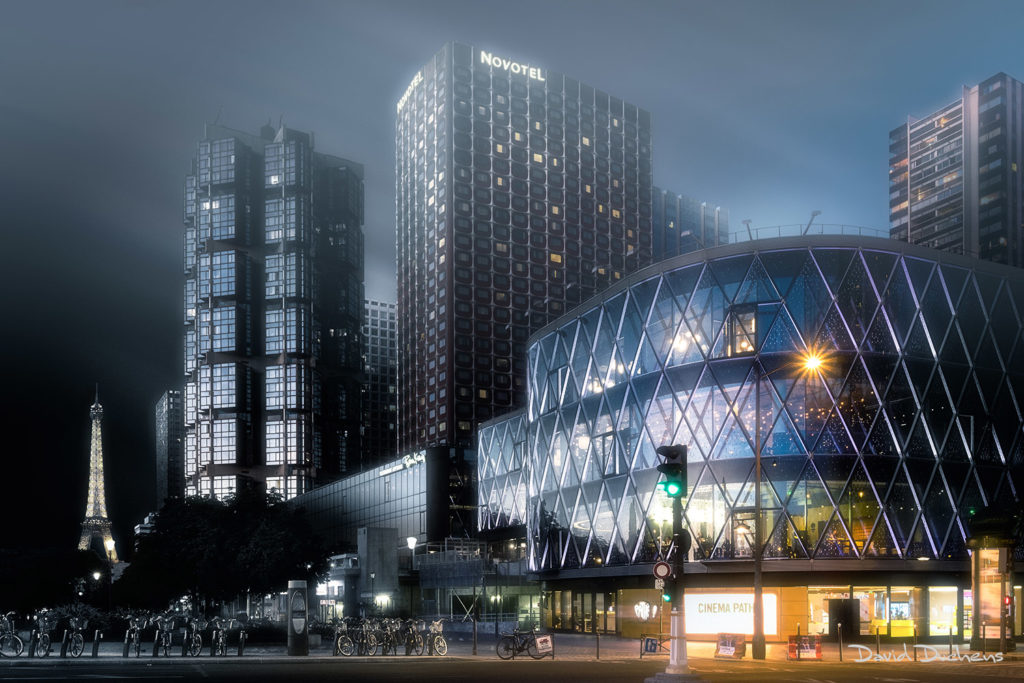 - Stacking :
This technique allows you to combine several layers, to give a look as you can see below. The placement of the layers will often give very different results.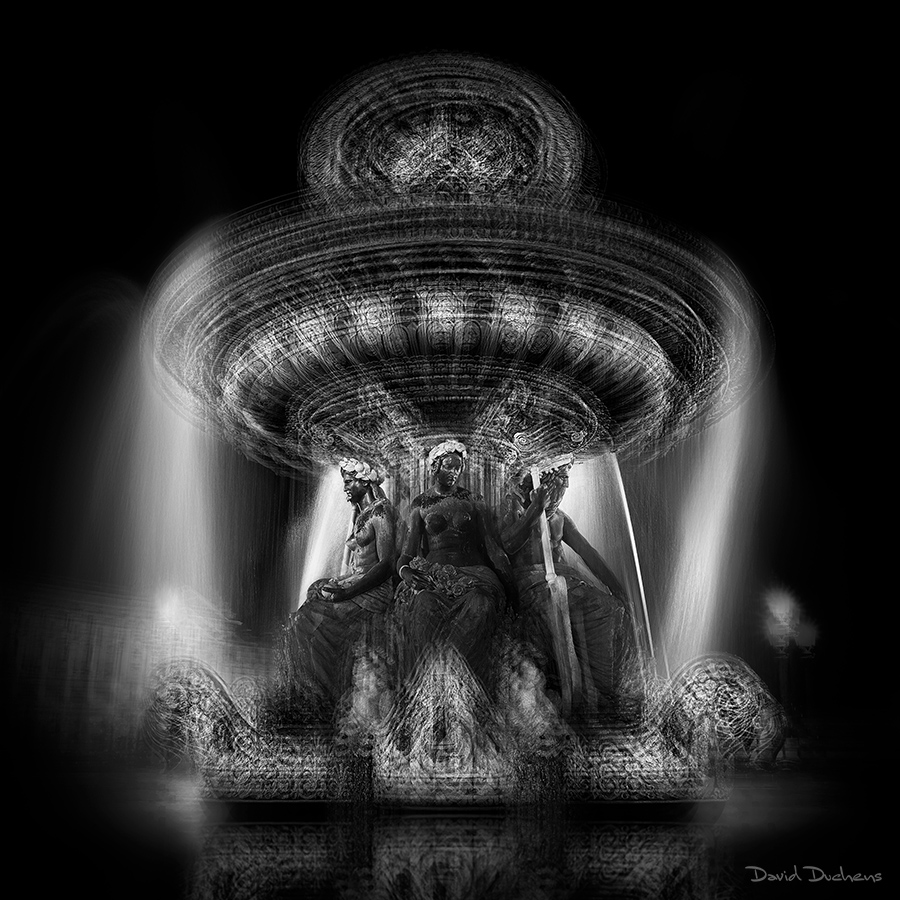 - light ray :
It is possible to create rays by creating selections, and filling them with an adjustment layer. However, the result is not always perfect.
You will learn to create rays with a very different method, starting from a simple layer.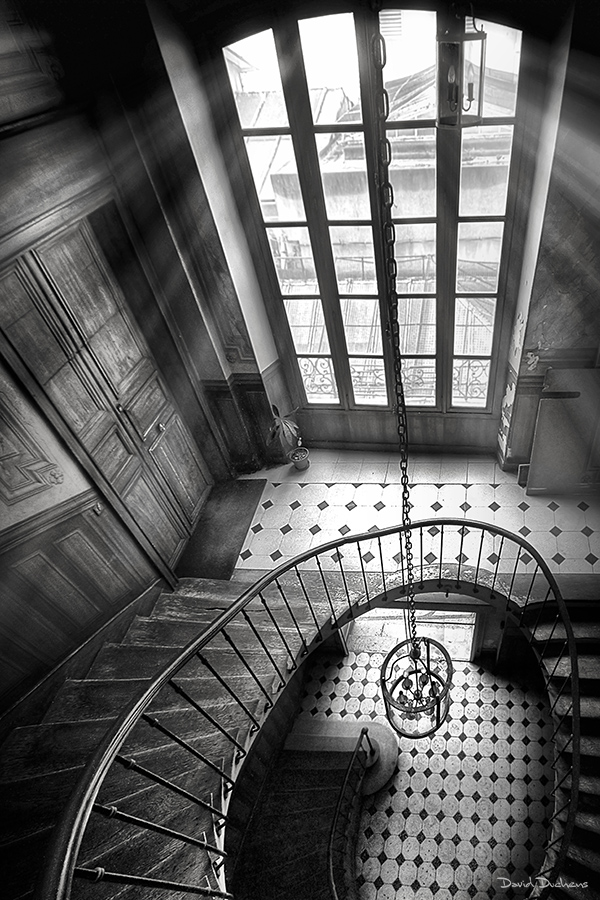 - Sky :
There are many possibilities to create surreal skies.
I will suggest you to discover some techniques.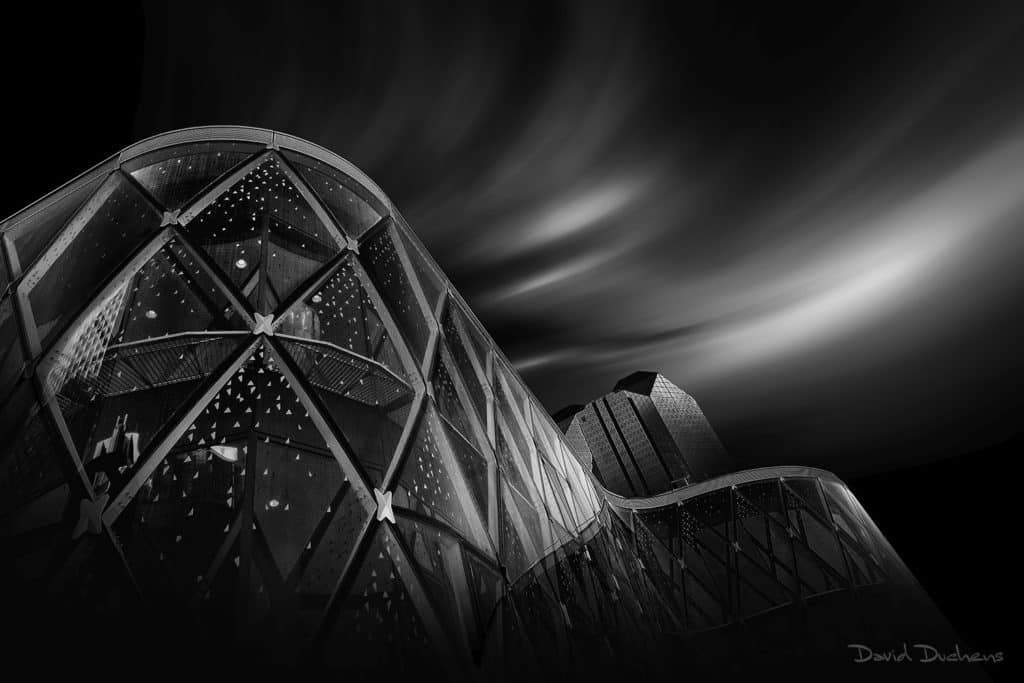 The possibilities are endless when it comes to retouching images and adding creative effects, everyone will find their own way and style. Learning the different techniques and mastering these tools will allow you to reach your goal more easily and quickly with practice.
Video recording:
This course is accompanied by a video recording.
It is recorded during the course and includes the key points. Also, depending on your specific needs, which will be assessed during the course, some additional points may be added to the video.
The video summary will be sent to you in MP4 format, by WeTransfer, after the course.
Note:
The Dxo Nik Collection suite can sometimes be useful for this course. Please note that its installation is not an absolute necessity.
Please do not hesitate to contact me if you have any questions.
Only logged-in customers who have purchased this product can leave a review.