Only the print on paper of an image brings this magic that you won't find when you watch it on a screen, as is the case many nowadays.
My trainees regularly ask me how monochrome images on paper behave. In order to be able to inform them precisely, I decided two years ago to print a wide selection, on different papers and media, all of very good quality, in order to obtain an optimum result. Indeed, these images with strong contrasts and deep blacks require precise preparation for printing. I have therefore acquired a very good knowledge of this subject, and offers you on this page a selection of my images, available for printing on paper.
Several formats and media (frame, with or without going everywhere, dibond, American case, Plexiglas) are possible. Also, the images can be printed on different types of papers, all of Fine Art quality. The ink used is mainly Epson's Ultrachrome HD.
For information about the various presentation options and rates, you can contact me via the contact form, or by calling me by phone.
Some examples as an indication
 PRINTING ALONE
format 30×45 cm: 110 euros including
VAT format 40×60 cm: 160 euros including
VAT format 60×90 cm: 290 euros including VAT
(These prices include packaging and delivery costs in metropolitan France)
Order your photo print by clicking on the thumbnail below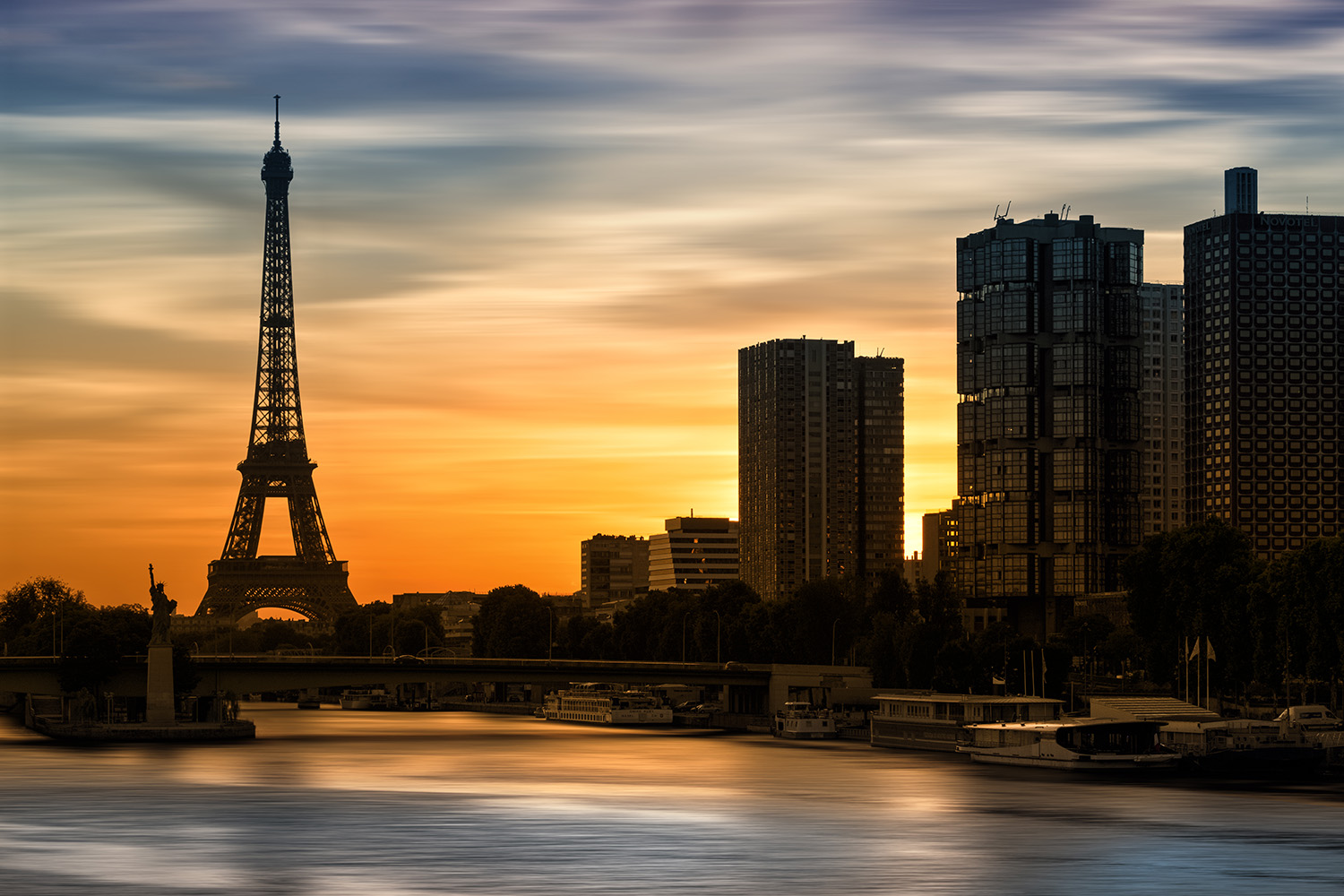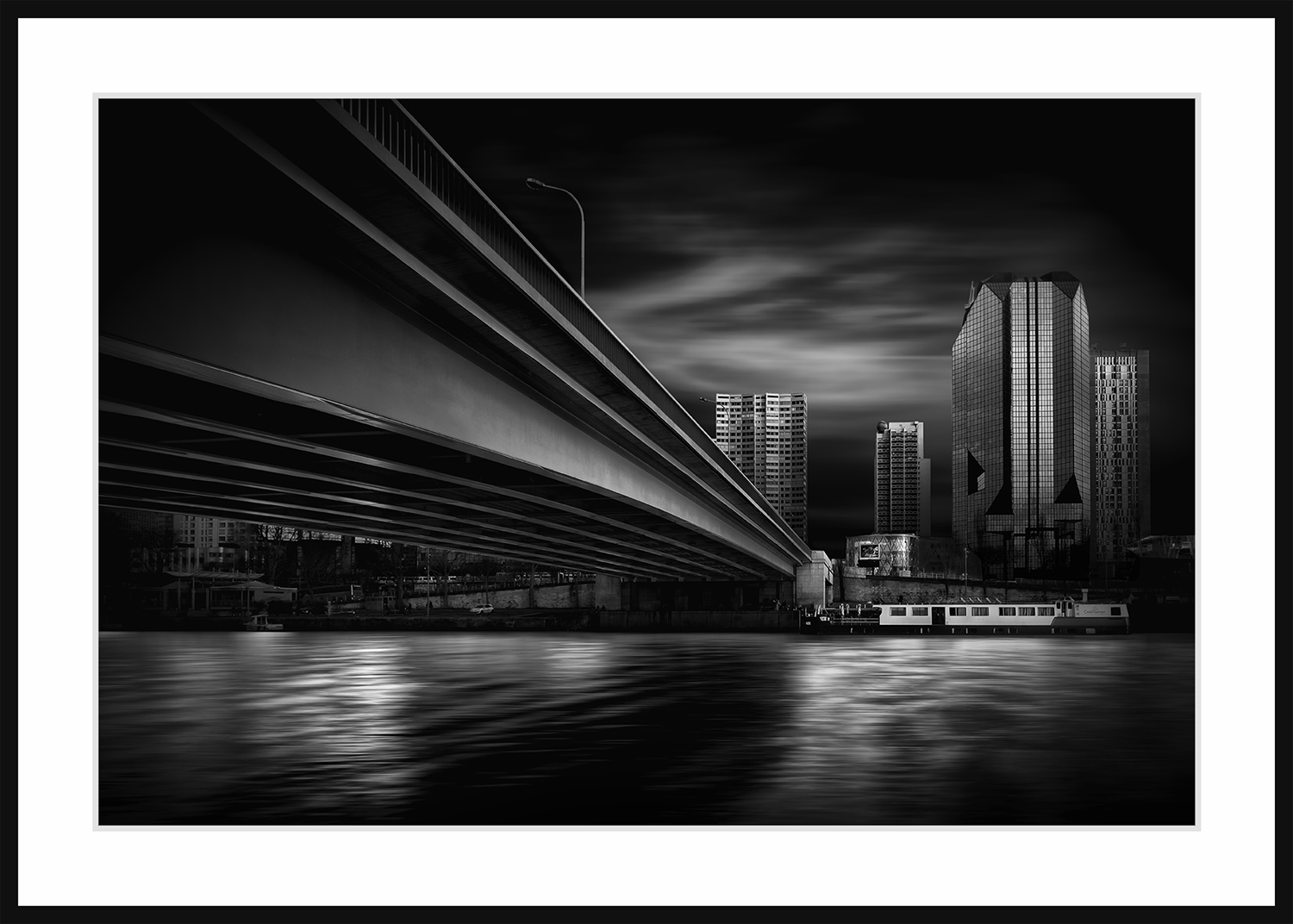 PRINTING WITH FRAME AND PASSEPARTOUT PICTURE FRAME
Printing format 40×60 cm - aluminium frame 50×70 cm - white 5 cm everywhere
Price: 370 euros TTC
(This price does not include packing and delivery costs)
PRINTING WITH FRAME
Printing size 30×45 cm - aluminium edge frame 30×45 cm (several colours possible)
Price: 170 euros TTC

(This price does not include packing and delivery costs)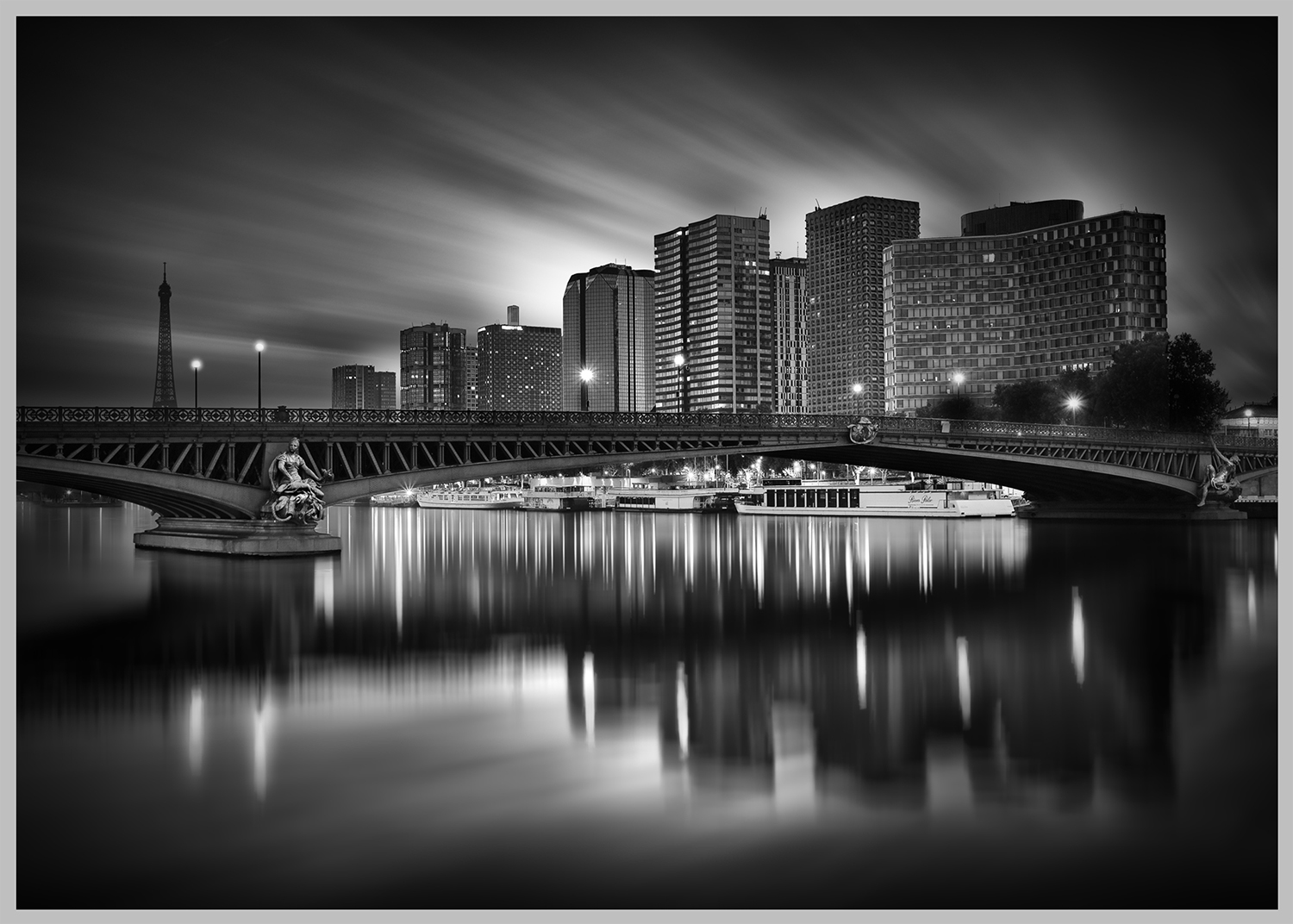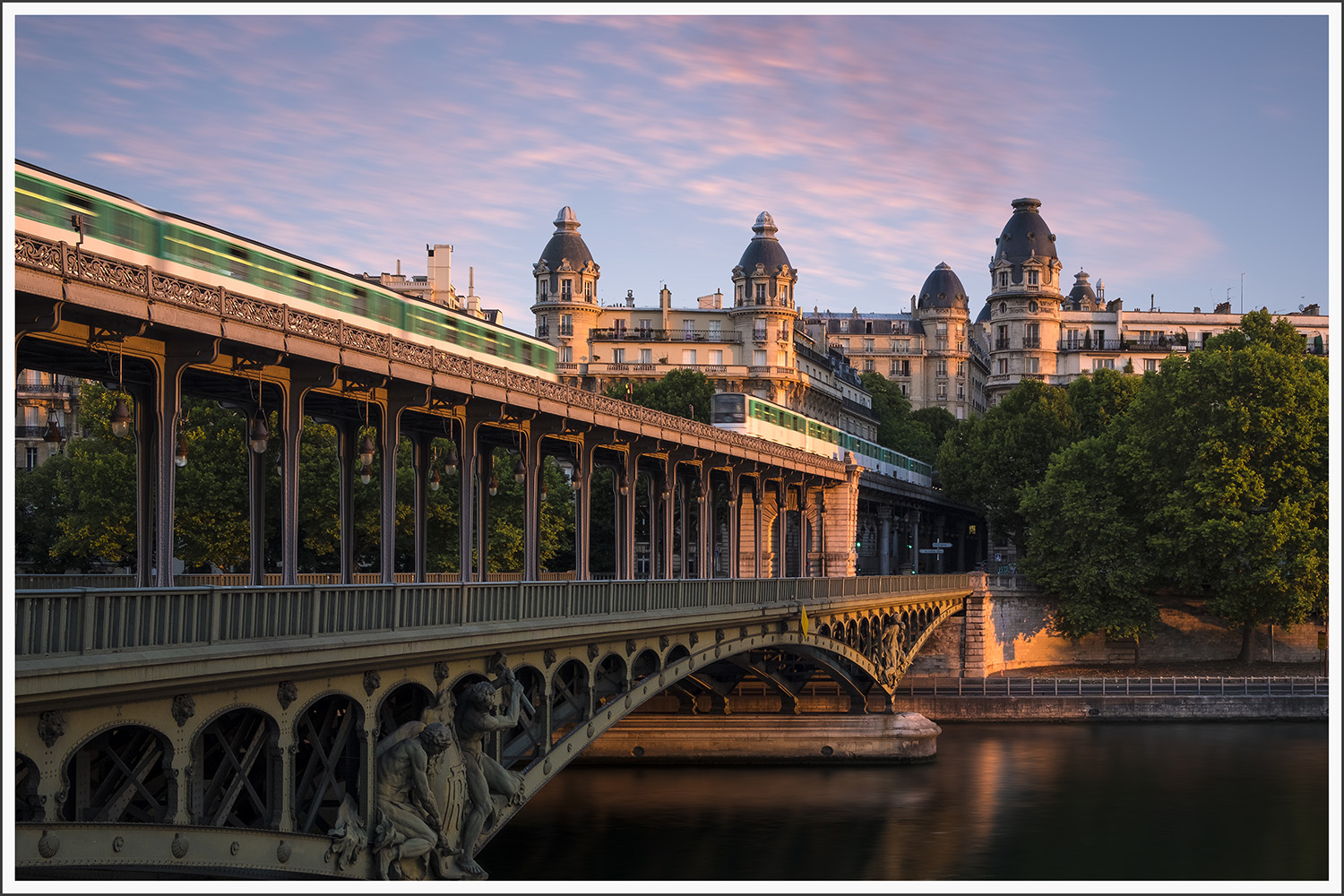 IMPRESSION ON PLEXIGLAS
5 mm transparent margin - Back chassis 
Format 40×60 cm: 260 euros TTC
Format 60×90 cm: 440 euros TTC
(These prices do not include packaging and delivery costs)
The images available are divided into three groups: black-white architecture, color architecture, Parisian views.
Each image has a reference that you can give us when you choose.
You can click on the thumbnails to enlarge the images
ARCHITECTURE IN BLACK AND WHITE