Blog
Find our news, topics on photography, image editing, and more
Facebook page
You will find on our page reviews of our customers, new images, as well as our news.
YouTube channel
Video tutorials will allow you to discover tips or techniques for retouching images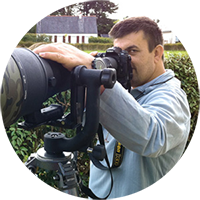 Photography for passion
!
Passionate about photography and image editing, and communicating on these subjects for many years, it is also with the same energy that I invest in the services that are offered here. Please contact us. We will be happy to inform you, in order to find the best offer to suit your request. You can also find a lot of information in the FAQ or discover my photographicjourney.
Thank you for your visit,
David Duchens
Check out my portfolio
You will be able to see a selection of images that I practice in different styles
Photo printing
Find on this page a selection of my images offered for sale
For any request for information
You can contact us using the contact form
or
call us
(call by clicking directly from a smartphone)