On this page you can find my news, such as new offers, promotions, or my occasional video conference presentations,
Stay informed by subscribing to my newsletter.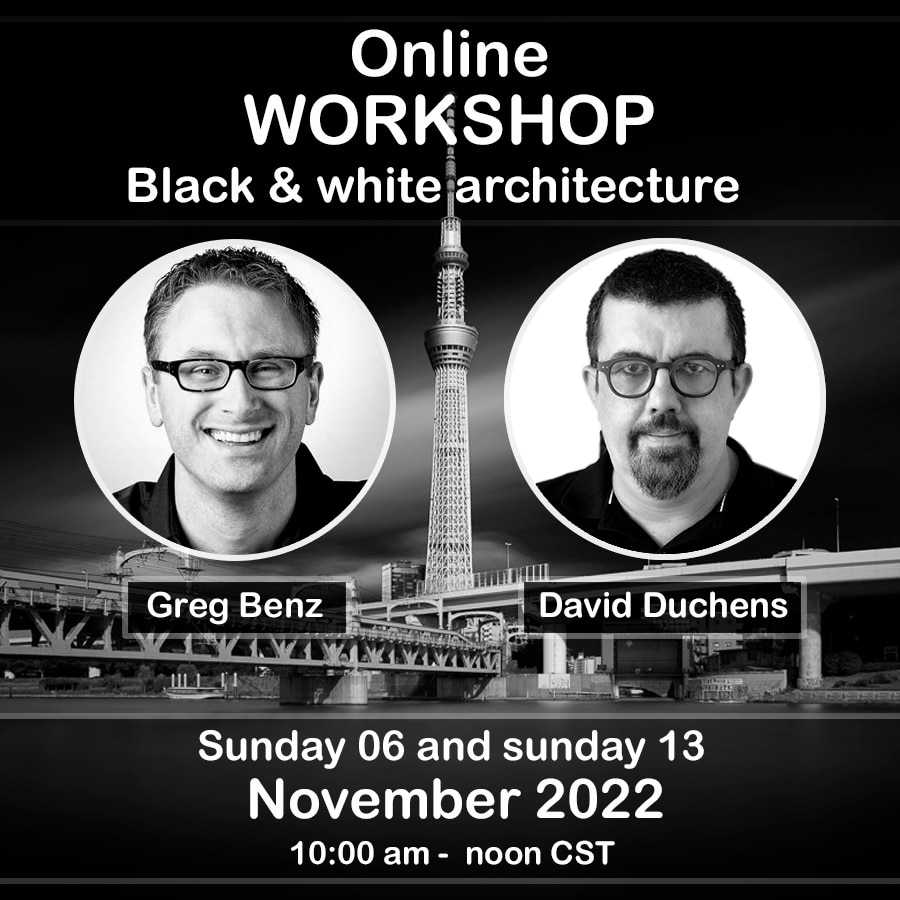 I am very pleased to announce the presentation of a brand new online workshop, in collaboration with Greg Benz, American photographer, internationally renowned trainer and Photoshop expert.
He is notably the developer of the famous Lumenzia panel, which allows to manage the masks of luminosity.
 The reservation is made directly on the Greg Benz website.
This workshop is offered in English only.
You can read the details and book by clicking on the link below: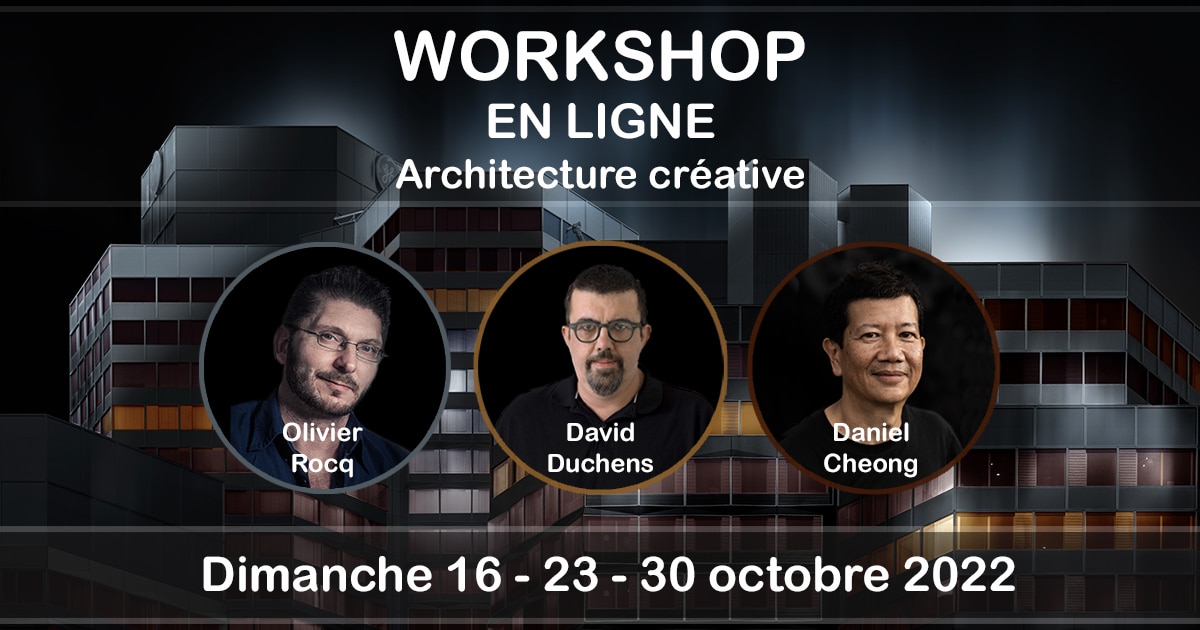 The big new workshop that I am organizing in collaboration with Olivier Rocq and Daniel Cheong is available for booking.
You can read the details and book by clicking on the link below: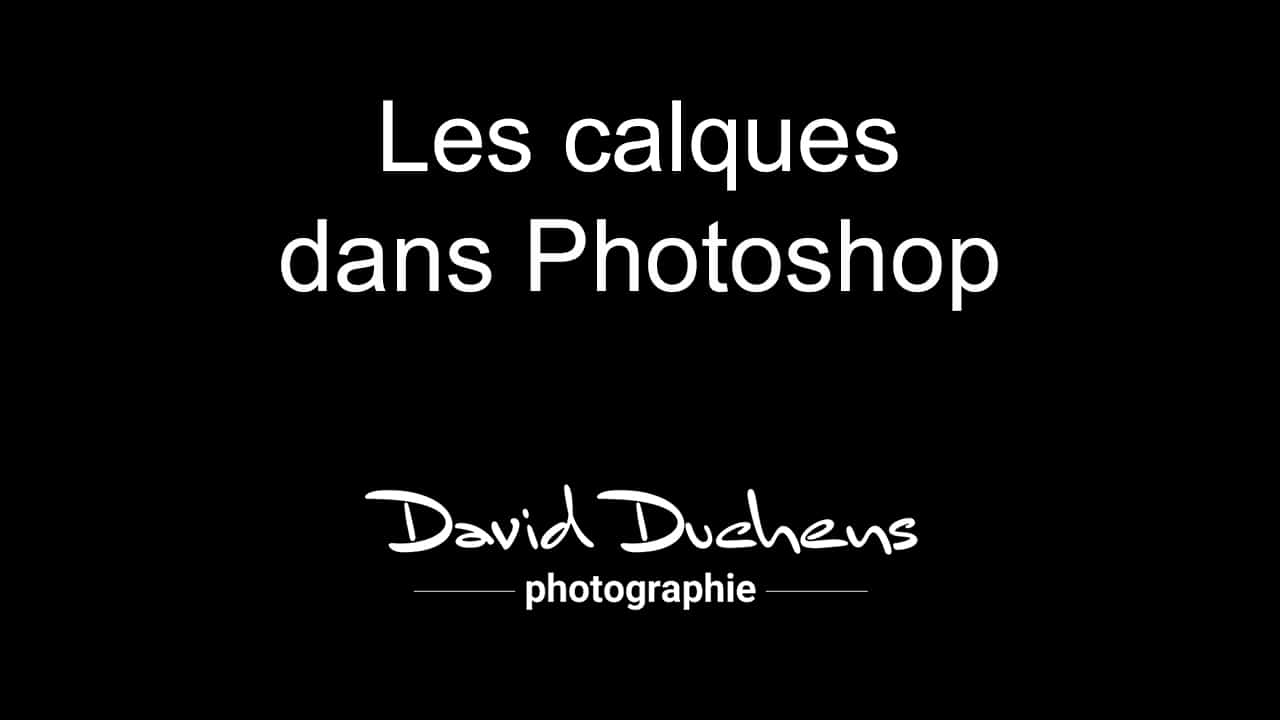 Here is the replay of my recent videoconference presentation on layers in Photoshop.
By clicking on the button below, you will be able to watch this presentation on my YouTube channel 
I am happy to announce that my brand new online workshop dedicated to creativity, and offered in English, is now bookable on my website!
The workshop is divided into 3 sessions in September.
No worries if you can't participate in one or all dates. The courses will be recorded live, and you will receive the recording after each session.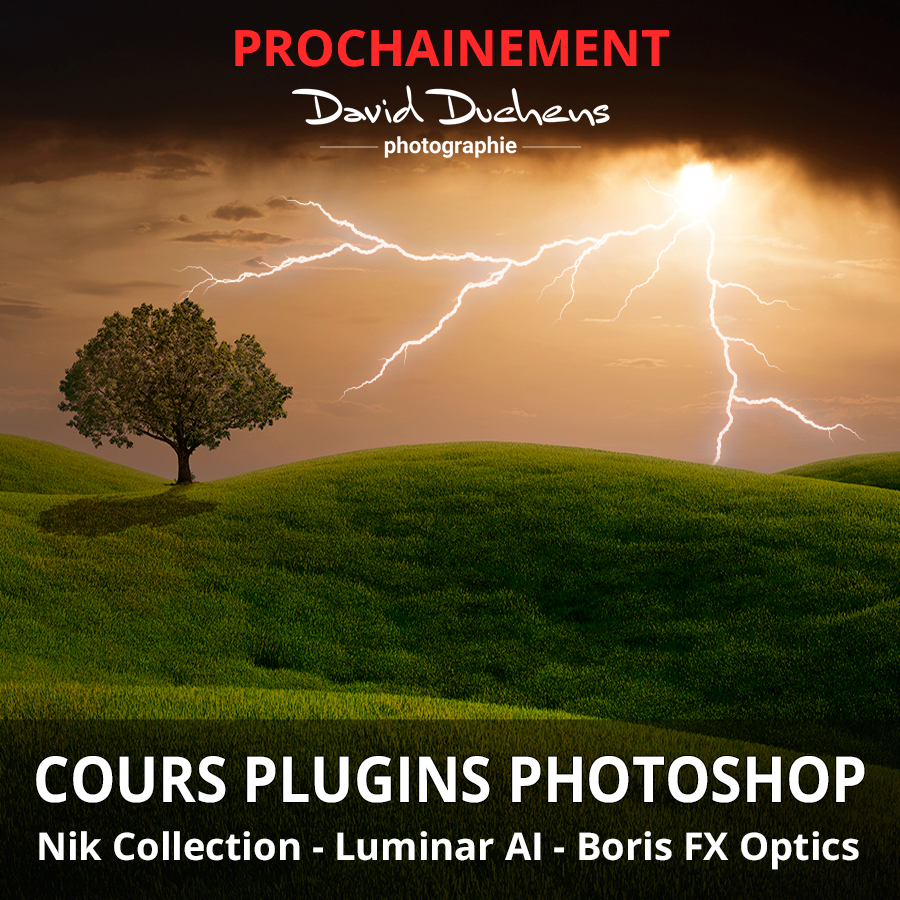 I am currently preparing a new course, dedicated to Photoshop plugins (extensions).
These allow you to easily add a creative touch to your images.
I use them regularly, some of them for many years.
This course, which you will find on my Photoshop course page, will be available in September 2022.